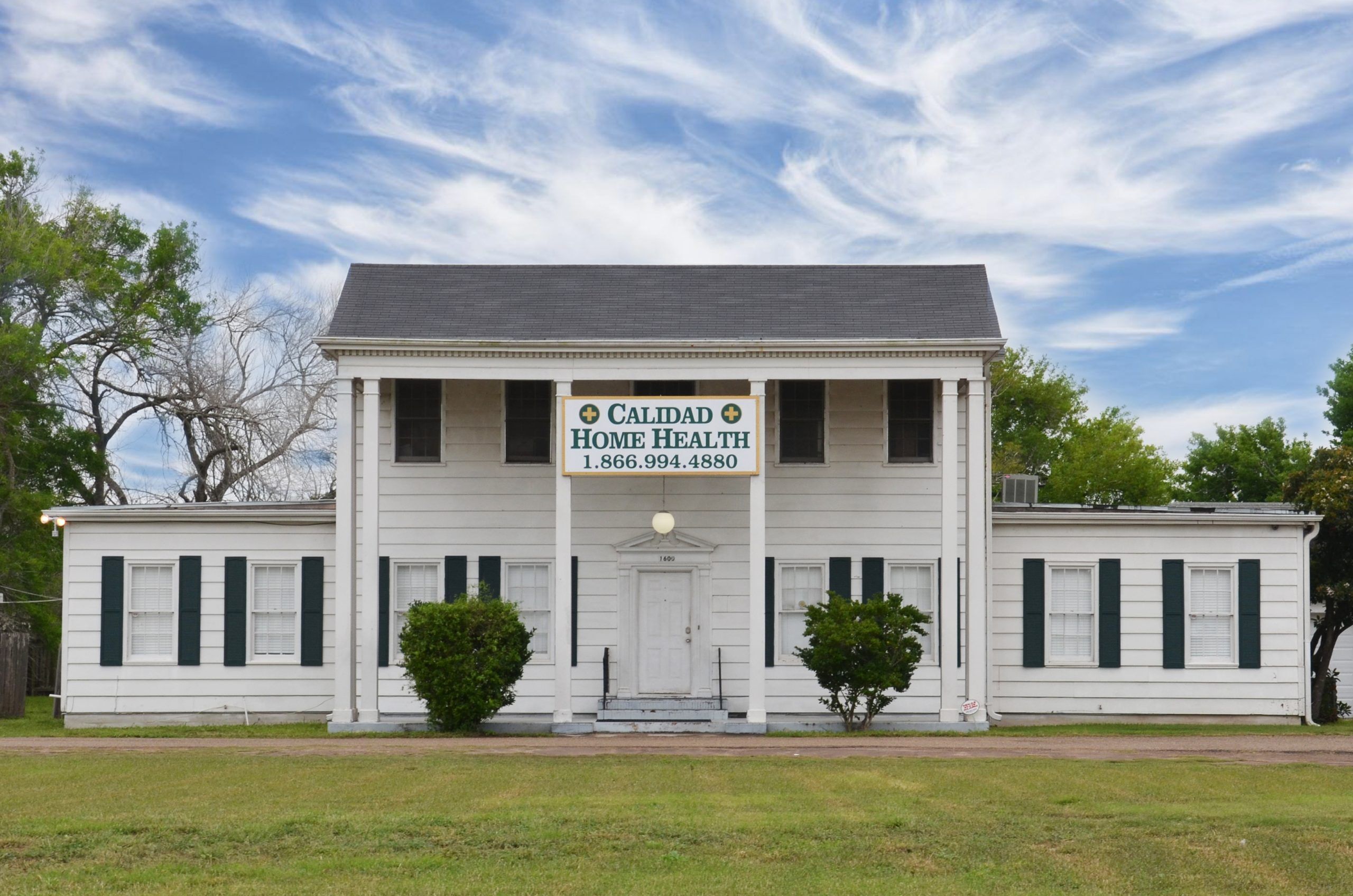 LICENSED IN THE FOLLOWING COUNTIES: Willacy, Cameron, Hidalgo, Zapata, Starr, Webb, La Salle, Atascosa, Brooks, Kennedy, Jim Hogg, Bexar
Our Vision
---
The vision of Calidad Home Health is to serve as a model of excellence in providing Home Health Services to the community. Calidad Home Health is committed to promoting an optimal level of wellness for elderly clients, enriching nursing practice, providing nursing education, developing community linkages and establishing a source-information center.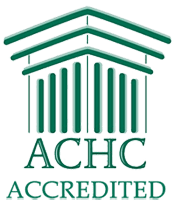 Calidad Home Health is in compliance with the Texas Department of Aging and Disability Services. Calidad Home Health, Inc. does not discriminate on the basis of race, color, national origin, disability, or age in admission or access to treatment or employment in its programs and activities.
Our Values & Mission
---
Our Values are simple. We strive to offer compassionate and quality home health care to individuals and the families of the South Texas with exemplary customer services.
Our Mission is as follows:
1. Always remember that we are entrusted with the care and well being of our patients and their families. The needs of our patients and their families will always be out first consideration
2. It is our goal to employ competent, caring, and well trained individuals who are responsive to the needs of our patients, their families and the community we serve.
3. Each staff member will meet and exceed the State of Texas educational and training requirements for the services they provide. We encourage and support continued education of each service provider.
4. In turn, our agency will provide with competitive compensation, and an inviting, comfortable work environment with knowledgeable, trustworthy management and direction.
5. We will participate in giving back to the community we serve.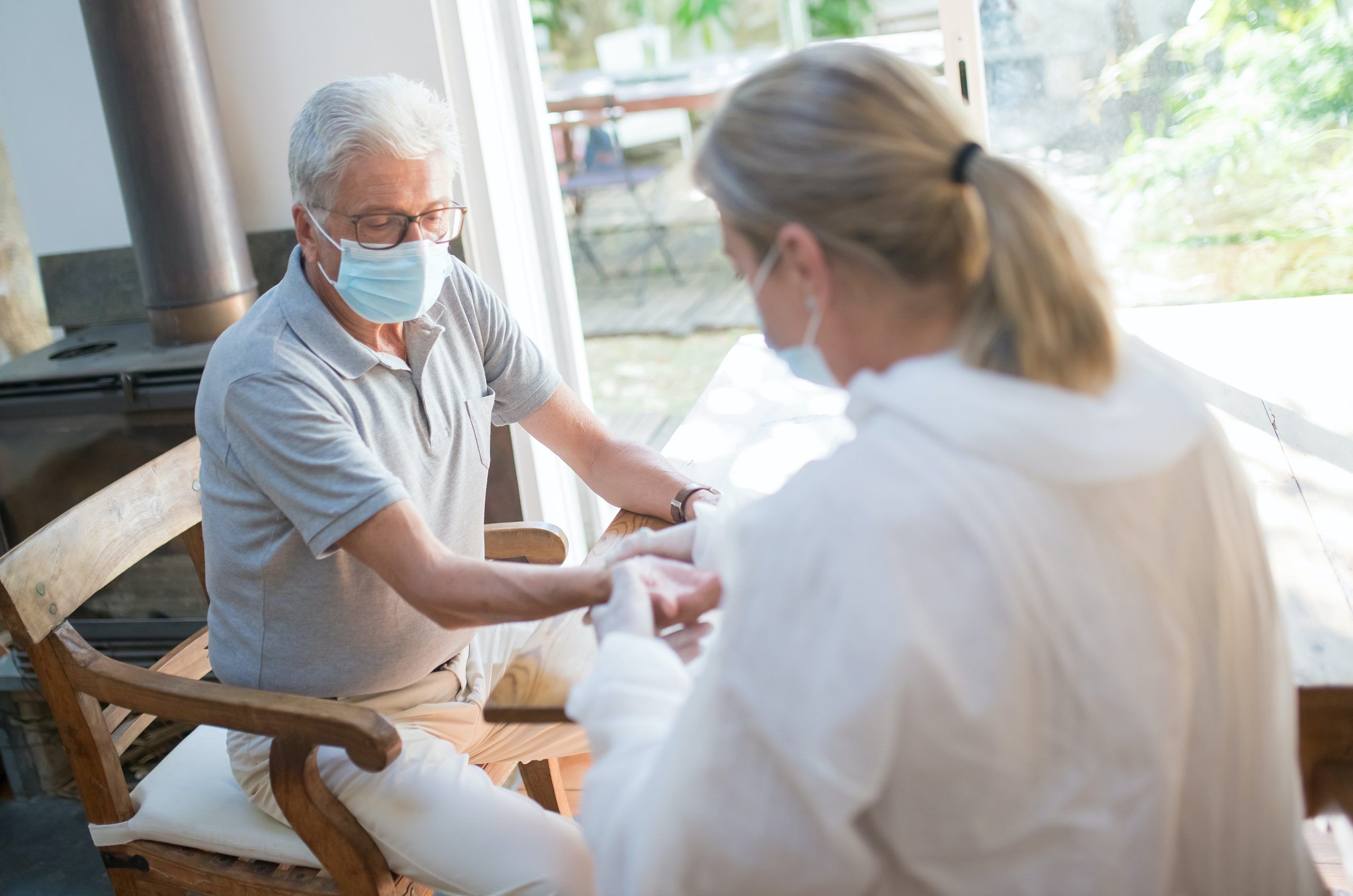 Would you like information for Hospice, Home Health, or Provider Service?