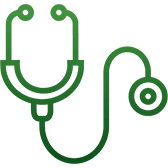 Skilled Nursing
Our skilled nurses are available on-call 24 hours a day. We provide a broad range of health care services to help patients feel better at home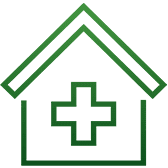 Home Health
In-home care is more comfortable for patients, lowers the risk of infection, lessens the likelihood of future hospitalizations and promotes activities that improve quality of life.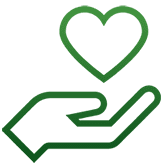 Skilled Therapy
Our licensed therapists are qualified to help you reach your personal potential: feel stronger, pursue the activities you enjoy, live more independently and increase your sense of control over your life.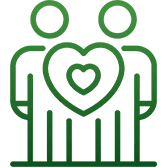 Social Services
Our medical social workers accurately assess the social and emotional factors affecting the patient and family then respond with counseling or referral to community resources.
SERVING THE RIO GRANDE VALLEY AND CORPUS CHRISTI, TX
Would you like information for Hospice, Home Health, or Provider Service?